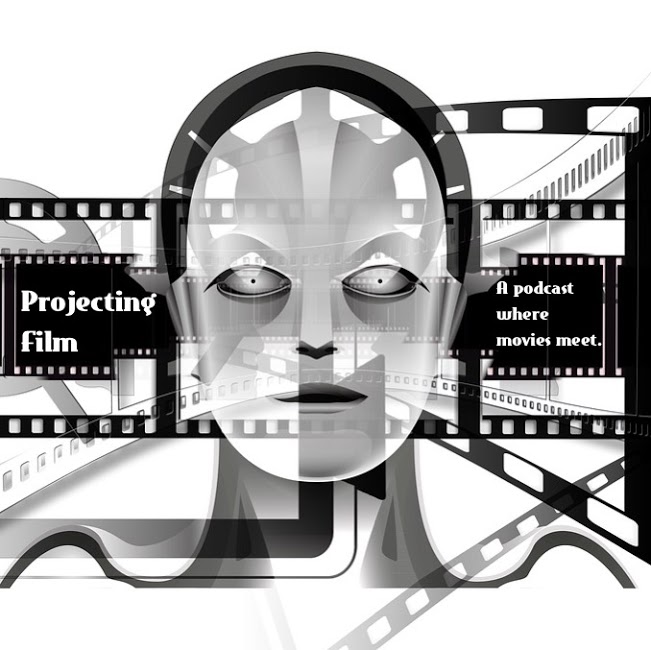 For our comeback episode we give our dozens of fans exactly what they want... an episode on how insane fans are. But in a good way! UNITED WE FAN looks at a now decades long tradition of dedicated fans saving their favorite low rated shows which creates both a positive and negative influence on the material being saved. One host is reminded of the turn made in a previous documentary as everything we thought we know may not be entirely accurate in CAPTURING THE FRIEDMANS. Meanwhile your other host chooses to think happy thoughts in the new year and how pop culture pushes us all to find our own love story in LOVE, SIMON. Also we discuss the most depressing Super Bowl party in history. PROJECTING FILM... right back on brand at these links below:
Support what we do with bonus content and early episodes on Patreon
Facebook/Twitter/Instagram: @projectingfilm
Hosts: Chris @Following_Films Mike @warmachinehorse
Email us suggestions on indie films you are looking forward to at projectingfilm@gmail.com
Theme music provided by the band Good Talk Russ. The song is Build It Up off their album The Panglossian Travels of the White Elephant.