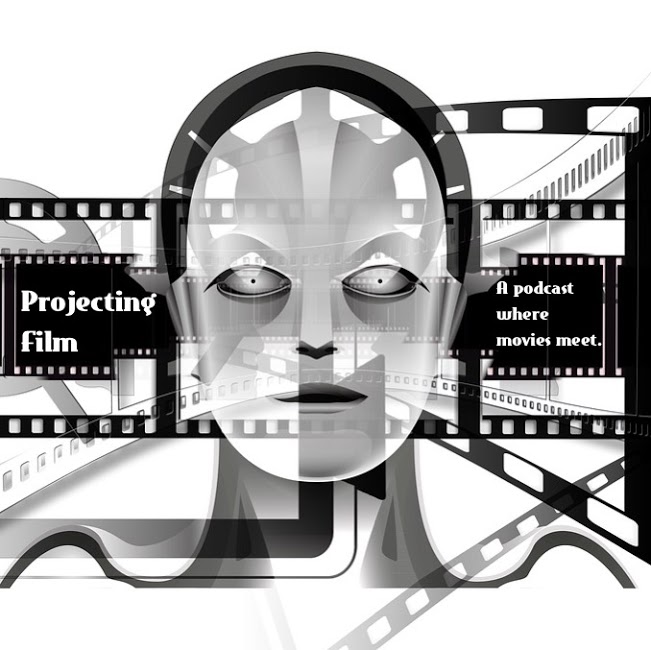 We prepare ourselves for the year ahead in 2019 by looking back to the scariest film of 2018: Philip Gelatt's THEY REMAIN. The title could also apply to this very podcast which is probably equally as terrifying for PROJECTING FILM listeners. For now your hosts combine two things that very much scare us in our conversation on THE SHINING and IT FOLLOWS: rules and sex. Unable to follow the thread of either we instead podcast at the links below:
Support what we do with bonus content and early episodes on Patreon
Facebook/Twitter/Instagram: @projectingfilm
Hosts: Chris @Following_Films Mike @warmachinehorse
Email us suggestions on indie films you are looking forward to at projectingfilm@gmail.com
Theme music provided by the band Good Talk Russ. The song is Build It Up off their album The Panglossian Travels of the White Elephant.