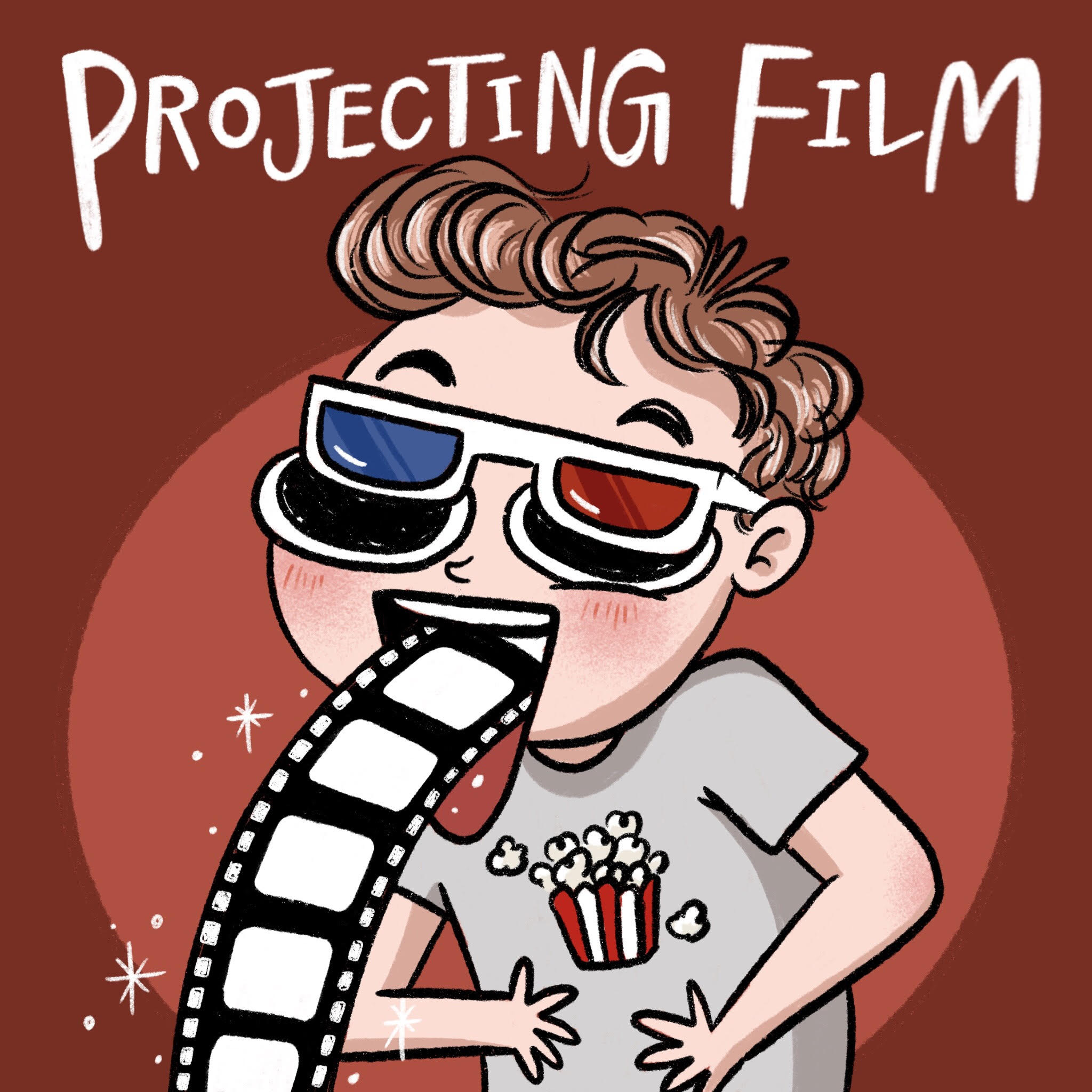 Here's a little something for a long holiday road trip (presumably to an amusement park if you really want to play along) with an episode on 10 years of ADVENTURELAND in our lives. Actually one host never got around to seeing it during its first decade of existence, so thanks to the great charity work of PROJECTING FILM... here we are.
More importantly you can do some charitable work of your own by clicking on the links below:
Support what we do with bonus content and early episodes on Patreon
Facebook/Twitter/Instagram: @projectingfilm
Hosts: Chris @Following_Films Mike @warmachinehorse
Email us suggestions on indie films you are looking forward to at projectingfilm@gmail.com
Theme music provided by the band Good Talk Russ. The song is Build It Up off their album The Panglossian Travels of the White Elephant.