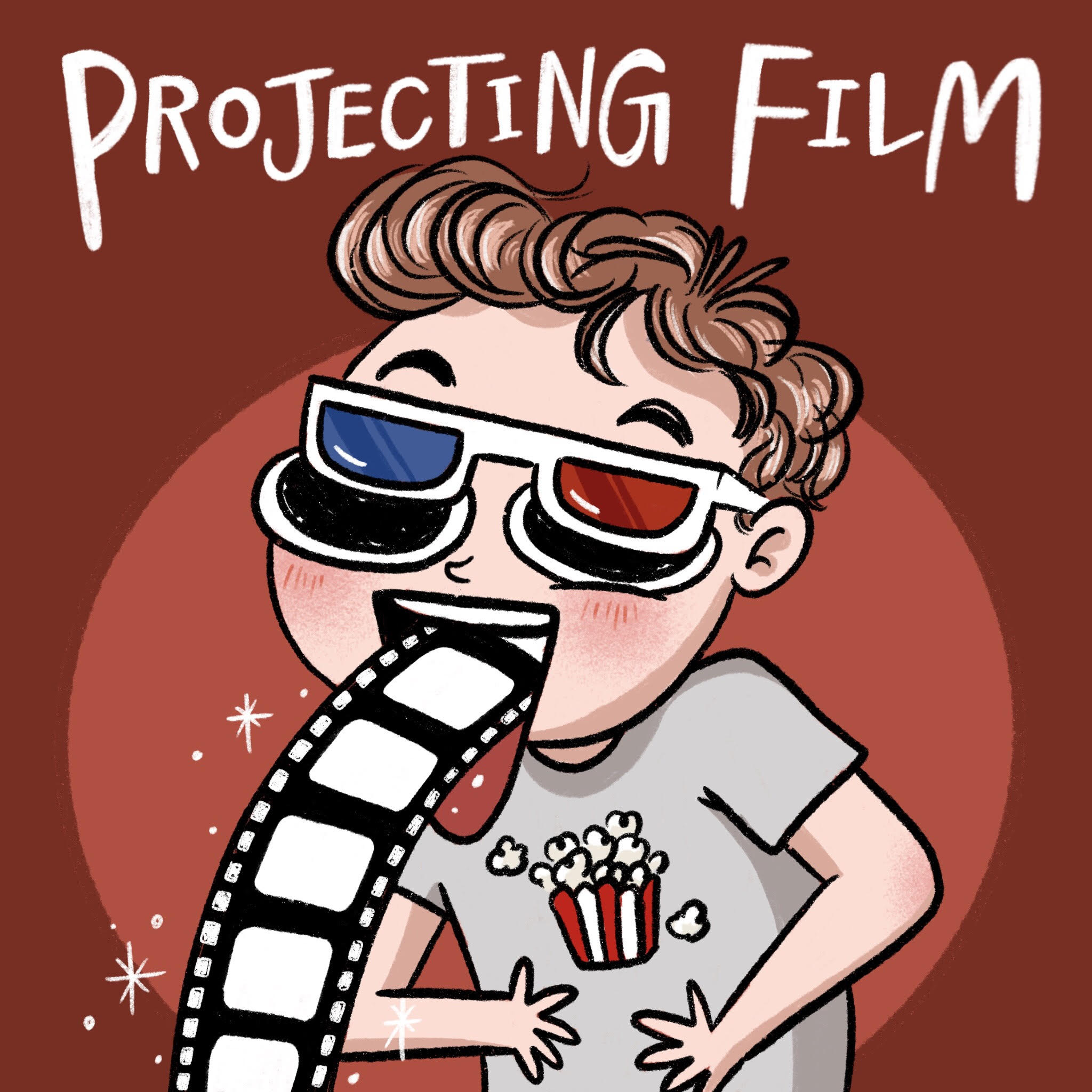 Amazon is bringing Mindy Kaling's LATE NIGHT to it's Prime streaming service so that all of you who ignored its brief theatrical release can now ignore it in your digital video queue. What can't be ignored is your beloved hosts expansive knowledge on the format of talk shows... as long as said talk shows are featured in movies that they've seen. Two of them would be the HBO television movie THE LATE SHIFT from 1996 and the even more dated 2010 theatrical release MORNING GLORY from the natural collaborators JJ Abrams and Richard Curtis. Also we talk extensively about the time James Spader got buff.
Support what we do with bonus content and early episodes on Patreon
Facebook/Twitter/Instagram: @projectingfilm
Hosts: Chris @Following_Films Mike @warmachinehorse
Email us suggestions on films you are looking forward to at projectingfilm@gmail.com
Theme music provided by the band Good Talk Russ. The song is Build It Up off their album The Panglossian Travels of the White Elephant.