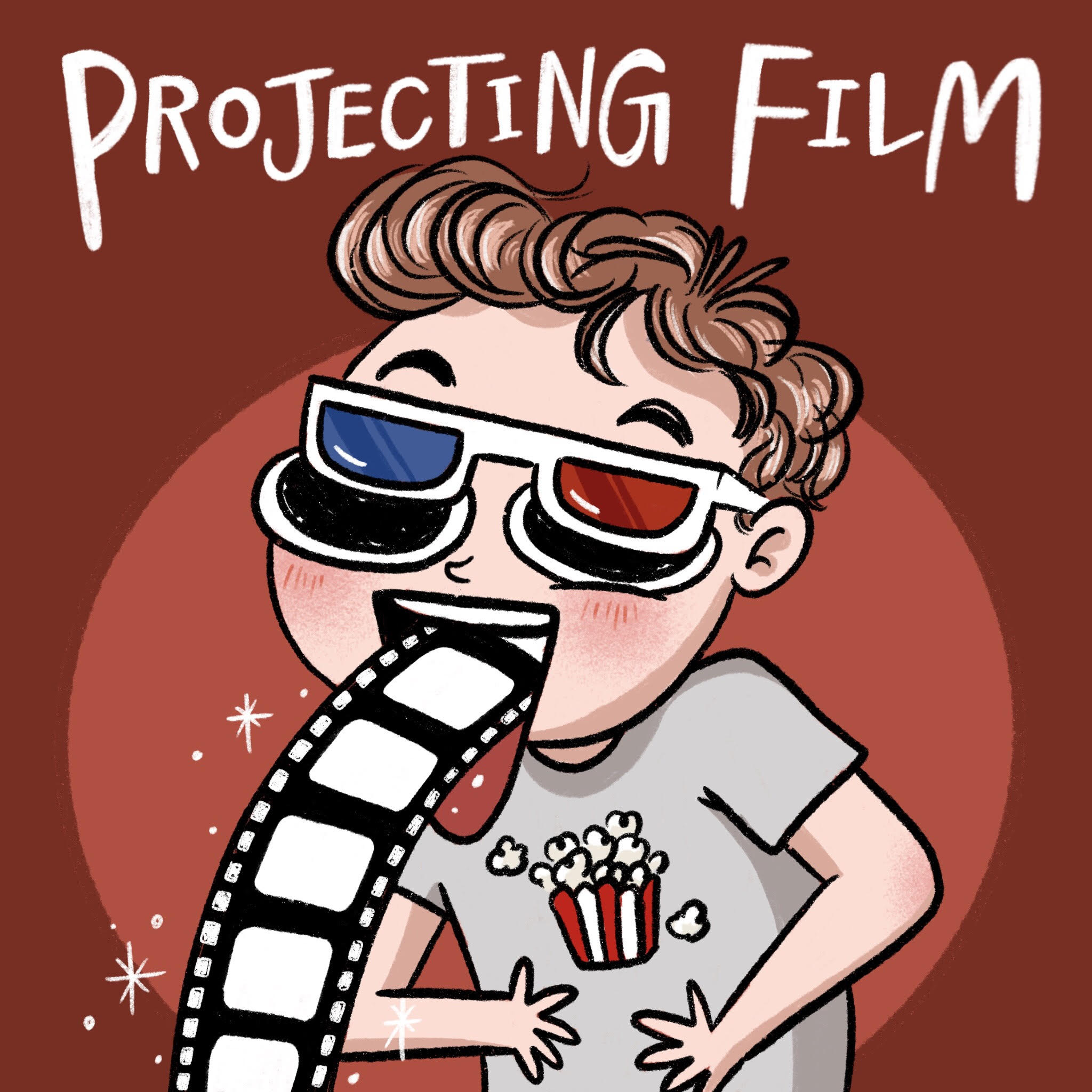 On this episode we guess that the new film LONG SHOTstarring Seth Rogen as the forever unfuckable is just the latest in this real life ogre's filmography of strangely being chosen by beautiful women. So do we go with Kevin Smith's 2008 film where America was disgusted by Elizabeth Banks choosing to have sex with this man in ZACK AND MIRI MAKE A PORNO. Or perhaps we side with our neighbors to the north where Michelle Williams decides that she's had enough of a cleaned up Mr. Rogen in Sarah Polley's TAKE THIS WALTZ.
Along the way your hosts Chris & Mike discuss the decline of narrative in pornography and possibly the declining state of one host's marriage. It's a real treat for you people.
Support what we do with bonus content and early episodes on Patreon
Facebook/Twitter/Instagram: @projectingfilm
Hosts: Chris @Following_Films Mike @warmachinehorse
Email us suggestions on indie films you are looking forward to at projectingfilm@gmail.com
Theme music provided by the band Good Talk Russ. The song is Build It Up off their album The Panglossian Travels of the White Elephant.