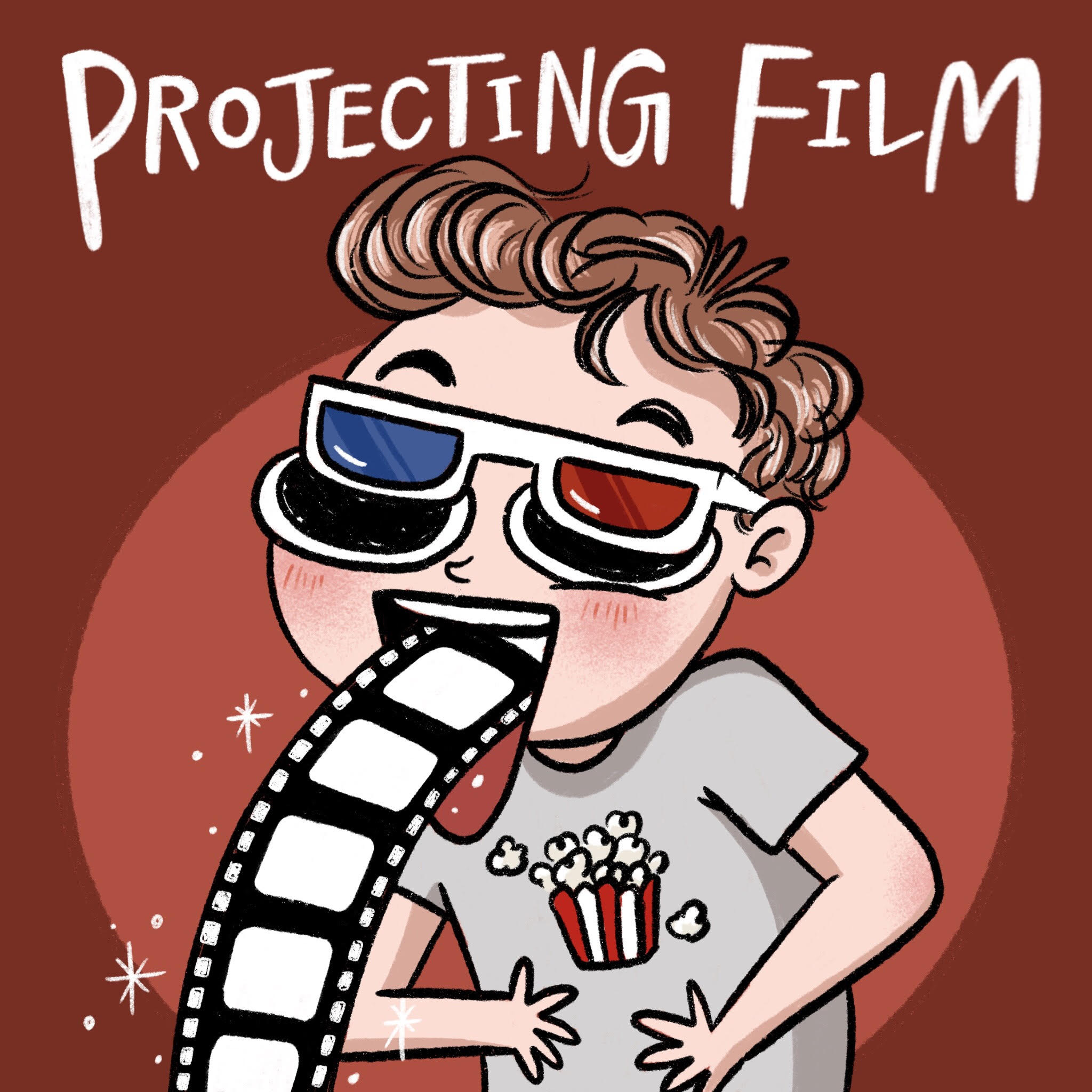 For the week of AVENGERS: ENDGAME we talk about superhero movies attempting to shake things up and there's no better guest to do that than Peter of PODSTALGIC... because he's kind of tired of superhero movies... and he doesn't seem that enthused with DC making their superhero version of BIG with SHAZAM... so we project some other things to watch instead. Enthusiastically. Now enthusiastically click these links:
Support what we do with bonus content and early episodes on Patreon
Facebook/Twitter/Instagram: @projectingfilm
Hosts: Chris @Following_Films Mike @warmachinehorse
Email us suggestions on indie films you are looking forward to at projectingfilm@gmail.com
Theme music provided by the band Good Talk Russ. The song is Build It Up off their album The Panglossian Travels of the White Elephant.