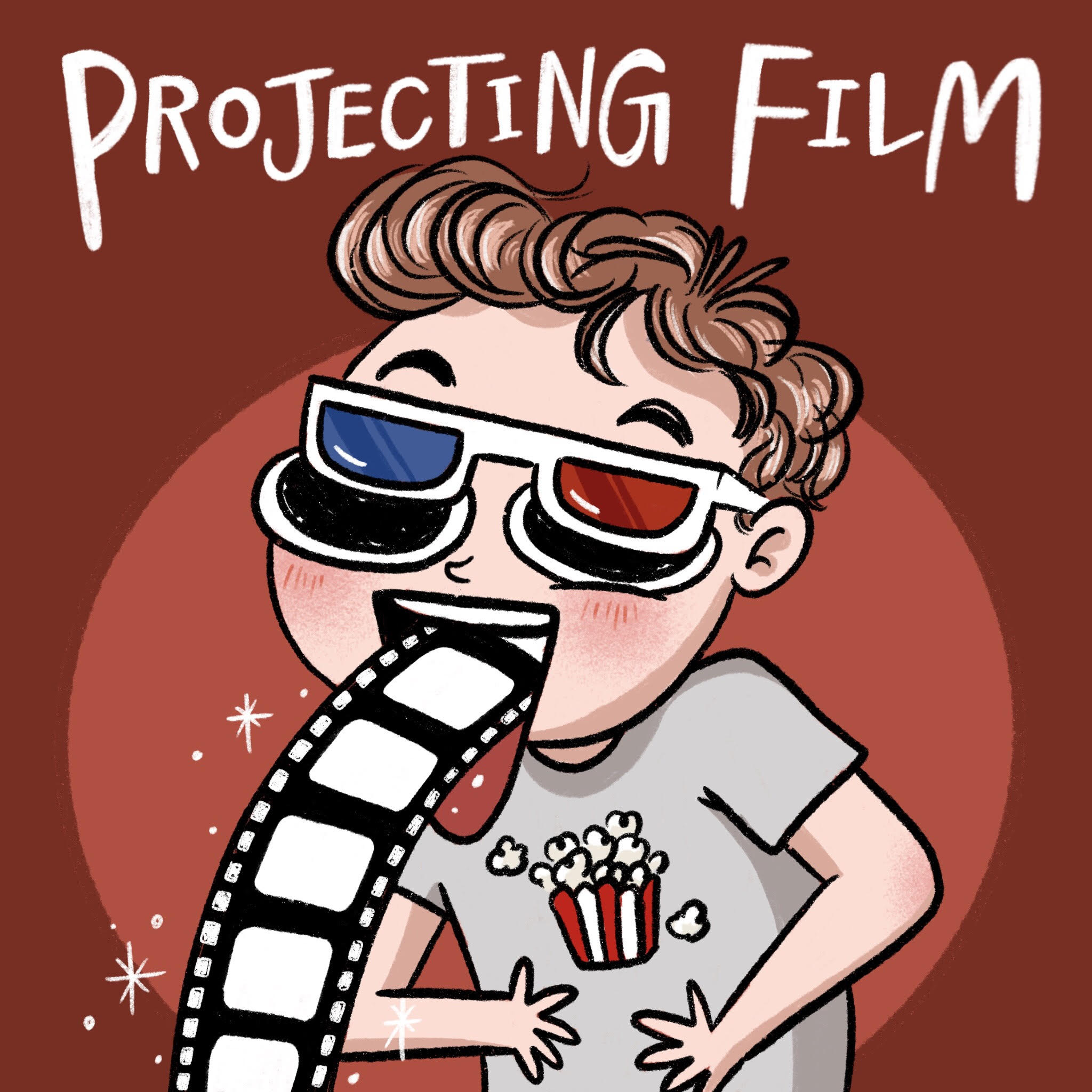 In what is the first time (at least in podcast form) that childhood friends Mike and Josh of SOBER CINEMA decide to cross streams we exchange two films we each wanted the other to cross off their streaming list.
For Josh he finally gets Mike to check out the documentary on sleep paralysis THE NIGHTMARE from 2015. In turn... Mike goes nuclear by throwing the glittery directing debut of Brie Larson in UNICORN STORE.
Fun times are had by all. Click these things now:
Support what we do with bonus content and early episodes on Patreon
Facebook/Twitter/Instagram: @projectingfilm
Hosts: Chris @Following_Films Mike @warmachinehorse
Email us suggestions on indie films you are looking forward to at projectingfilm@gmail.com
Theme music provided by the band Good Talk Russ. The song is Build It Up off their album The Panglossian Travels of the White Elephant.